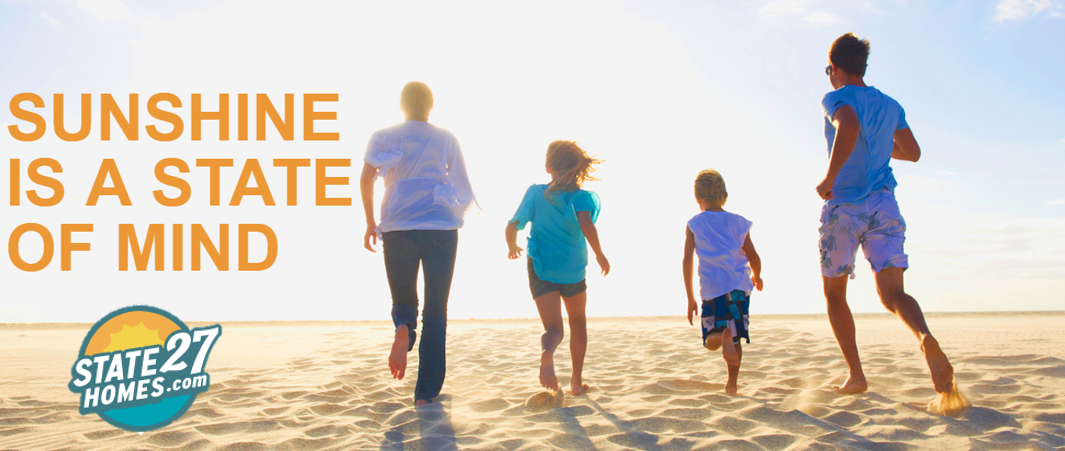 Welcome to horse country, gator country, golf paradise and the fishing capital of the world. Coast to coast, Florida offers scenic beauty, vibrant communities and adventure. No matter where you want to be—hills, beaches, lakes, small town or booming metropolis—your search for the perfect home starts here.
Understand the true cost of owning your new home. Our True Lifestyle Cost™ (TLC℠) search engine factors in mortgage, insurance, taxes, commute and more lifestyle expenses so you can find homes that fall within your budget, so you can live the life you want.
As the largest MLS in Florida we're mindful of the many great communities, amenities and local activities that make you love where you live. Our real estate agents have their thumb on the local pulse and can expertly guide you through our many big cities, small towns, and every place in between. Read our blog to discover neighborhood flavor and local treasures coast to coast.
We know you care about more than square feet, lot size and tax data. So, we help you search according to your interests. Explore every nook from horse country, gator country, hills, beaches, lakes, rivers, small towns, big towns, wide-open spaces and big time metropolises—all of the unique and diverse lifestyles that the communities of Central and Southwest Florida have to offer.