About Maureen Gallagher
Maureen Gallagher has been a resident in the state of Florida since she was 13 years old. She lived both here in the Sarasota, Bradenton and Lakewood Ranch areas (since 2004) and the rest in Fort Lauderdale.
Originally from Long Island, NY, Maureen spent 13 years living in the Chicago suburbs. She has 2 children, Kendall and Matt, who both graduated from USF in Saint Pete.
Maureen is a member of The Sarasota Manatee Association of Realtors, The Florida Association of Realtors, and The National Association of Realtors. When not working with clients, you will find Maureen in the classroom either sharpening her skills or Teaching Technology classes to other Agents.

Besides being a Realtor, Maureen is a Keller Williams University Approved Trainer, a Market Center Technology Coordinator and a Technology Consultant to the Keller Williams North Florida Region.




In addition, Maureen has earned her Certified Luxury Home Marketing Specialist Certification and her Certified Distressed Property Specialist Designation. She is a member of Keller Williams Luxury and Global Property Specialists.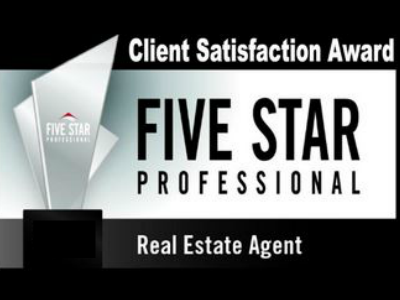 Maureen has also been a multi-year Five Start Professional Realtor for her service to her clients.

Over the years, Maureen supported her community as a substitute teacher, school volunteer, Girl Scout Leader, Cub Scout Den Mother and church volunteer.
Before becoming involved in real estate, Maureen worked in the printing industry developing and installing computer systems and controls in newspapers all over North America including The Washington Post, The New York Times, The Chicago Tribune and The Toronto Sun, just to name a few.

Maureen's attention to detail and organizational skills are essential parts of every one of her real estate transactions. Nothing is missed! In depth market analysis, effective pricing and home showing strategies, direct mail and internet exposure including Social Media advertising, and intimate area knowledge… all contribute to her success in achieving fewer days on the market and high satisfaction ratings from her clients.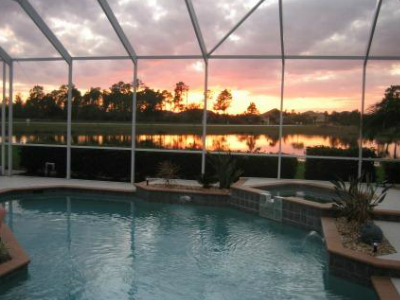 Finding your home is about more than real estate. It is about your life and your dreams.